Here is a new track by XPO a Kenyan Based Christian Rapper and its called 40 barz we have worked in close partnership with two radios in Uganda(The Joyride show on 98.7 Alpha FM with Mike Presson and Nancy & The Burn out on 99.6 FMJ with Dj A War and Paul Selah) to have the song premiered live and below is its meaning.
40 Barz is a song of transitions.
Having stayed too long for a season, we need to successfully move into the next season or else we may stand to lose a lot. Through the different seasons we have in our lives, sometimes we feel stuck when we desire to get to the next phase of life.
This song is for the person who feels stuck in their current situation in life. Like the Man who was a cripple at the pool of Bethesda, he waited for 38 years to get healed.
Often we have had to wait patiently for the forthcoming better season. This song paints the picture perfectly for the listener. There is an attitude we need to possess as we are in that waiting period. Hallelujah Jesus came!
It took the power of Christ to release the man from 38 years of bondage.  That same Jesus is alive today and will release you from the pit.40 Barz is a song for the one who has held a dream in their hearts and has waited too long for it to happen.
Your turn of success is just around the corner. When it comes, remain faithful.  Keep doing the things you did to get there.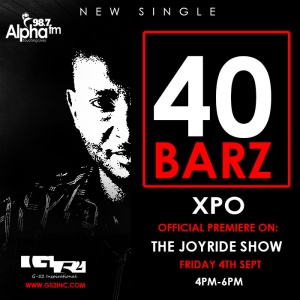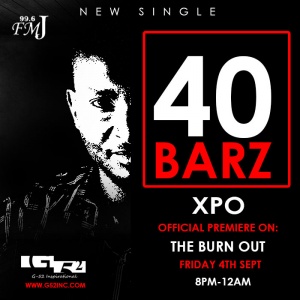 CATEGORY
Brand Strategy,Digital Strategy & Social Media Marketing , Music Distribution