We're an Impact Focused
Music agency.
A Dj founded music Agency with a keen focus on amplfying the impact
Gospel and Inspirational ministers ,artists ,djs & creatives.
We craft high impact strategies
As a full music marketing agency, we combine creative ideas with experience in the music marketing industry to deliver measurable results our clients.
With our diverse pull of talent all projects strategised and executed uniquely.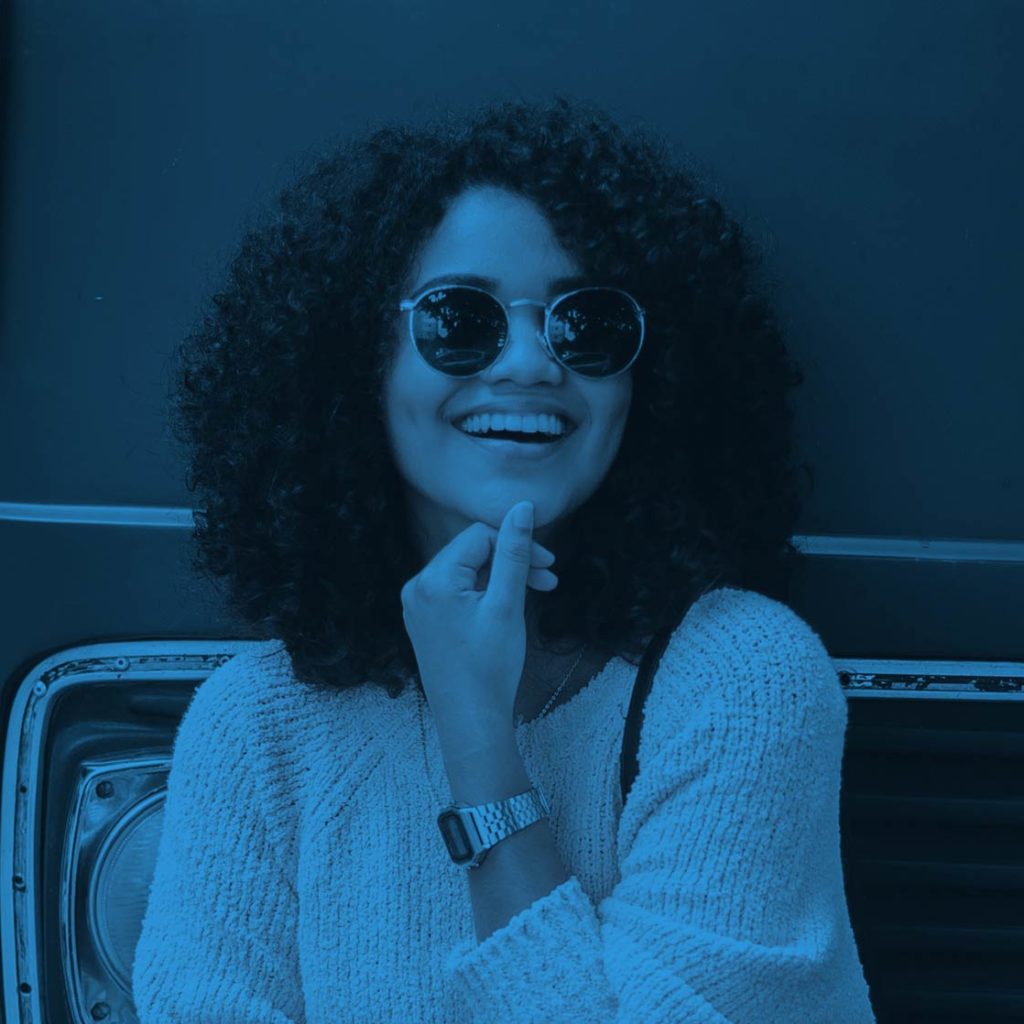 Our diverse selection of projects we have handled globally
G-52 Inspirational is an amazing agency. They helped me push my first mixtape (achievers and believers) to the world. And am so grateful for DJ S-kam Zac for making it happen.
Am blessed and privileged to have been one of the many to have interacted with G-52-Inspirational a platform that encourages,edifies and empowers all.One place you can get the word that leaves you not the same but revived.Reliable and worth the read and listening every time you click.