We established a partnership with 107Salt Fm from 2nd January 2015 to 4th April 2015 where we opened and managed their twitter account, provided a Dj(S-kam Zac) for their radio show every Saturday night from 7 PM to 11 PM, did all the shows graphics, premiered new songs, sourced artists for interviews on the show and created awareness/engagement over social media.
Premiered Songs:
Amari Yesu by Benjaah Edwards(Uganda)
Mfalme by Kamlesh ft Kaberere & Jaya(Kenya)
Nkulembera Mukama by Coopy bly(Uganda)
Packacha by Dk Kwenyebeat(Kenya)
Gumpaludde by Andrea Presson(Uganda)
Thinking out loud by Maluda(Kenya)
Eyes on me by Daisy Ejang(Uganda)
Rruu by Ruyonga(Uganda)
Gospel Cypher by Brian wade, strait eloquent, Drift, Amon crucial & Marcavelli (Uganda)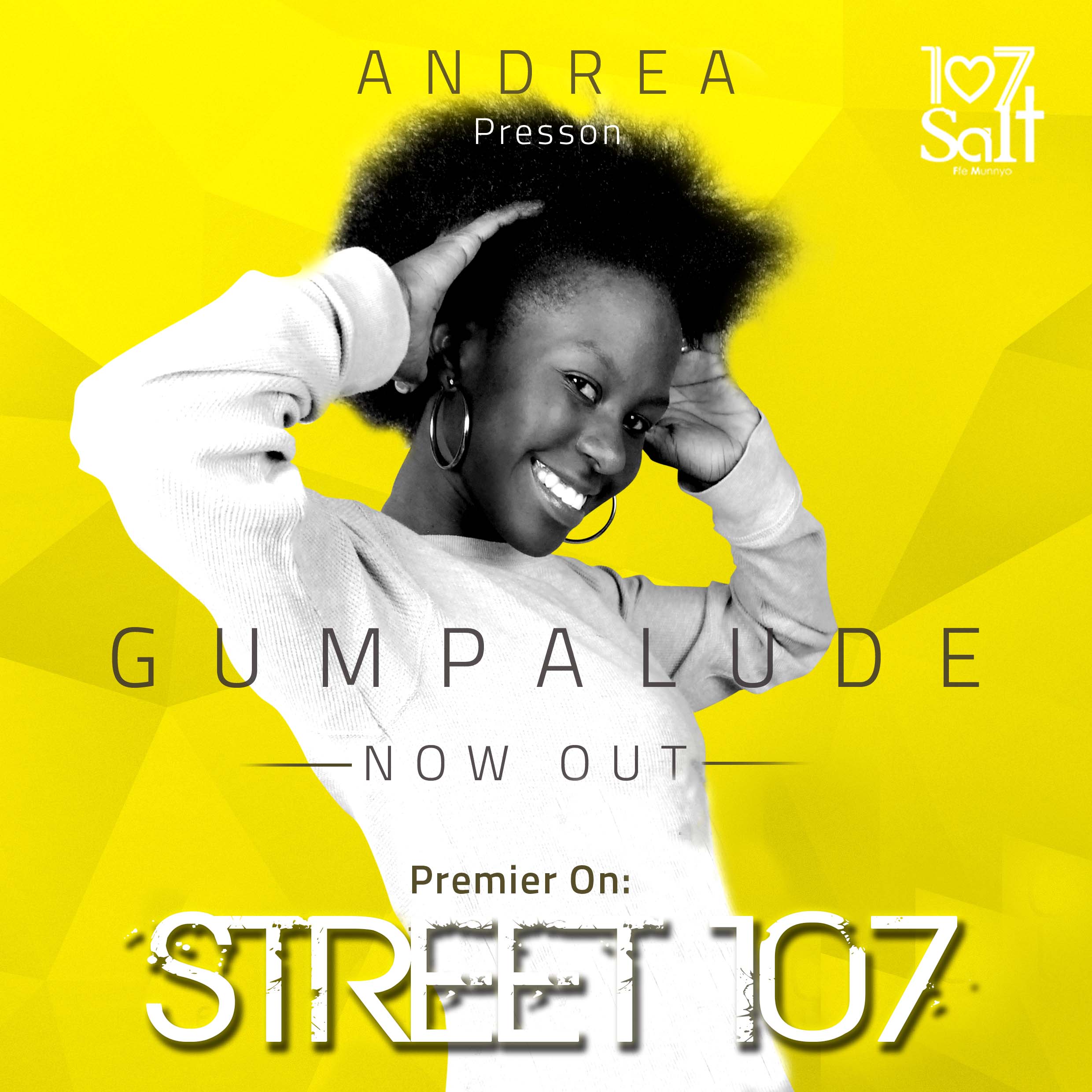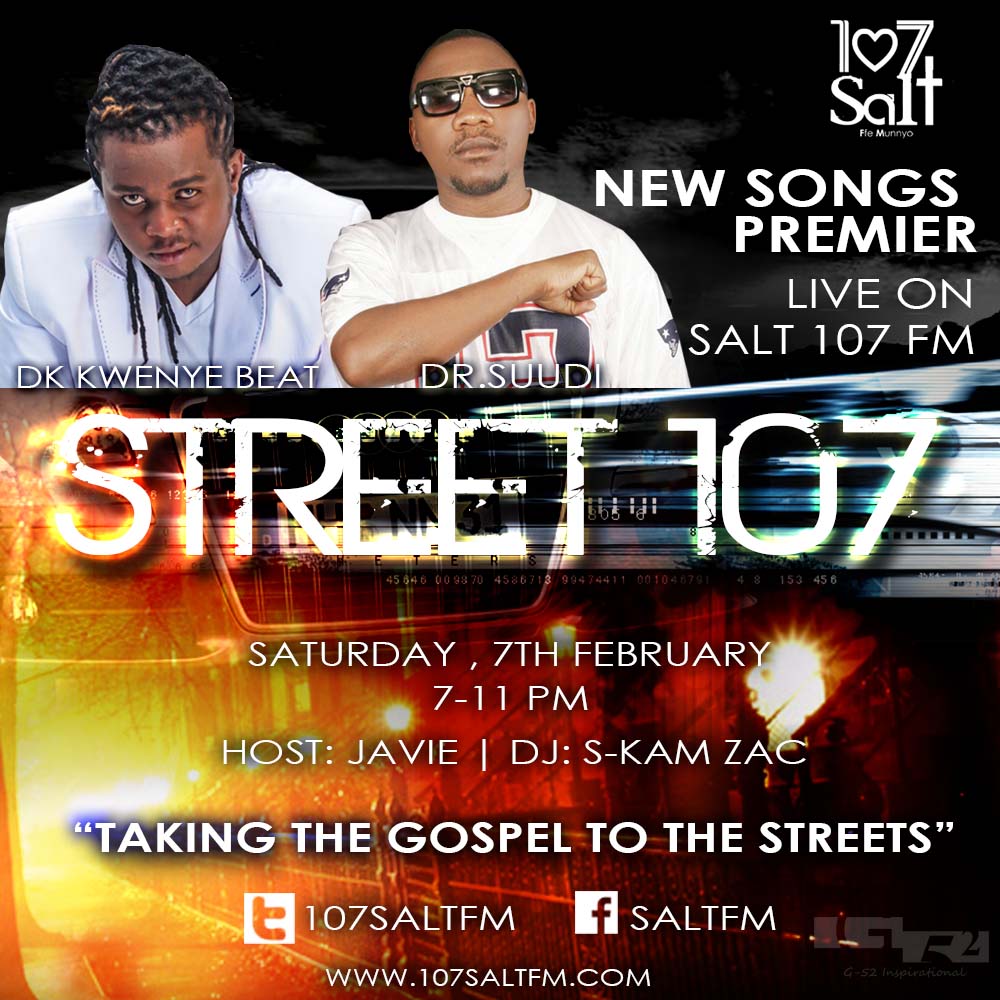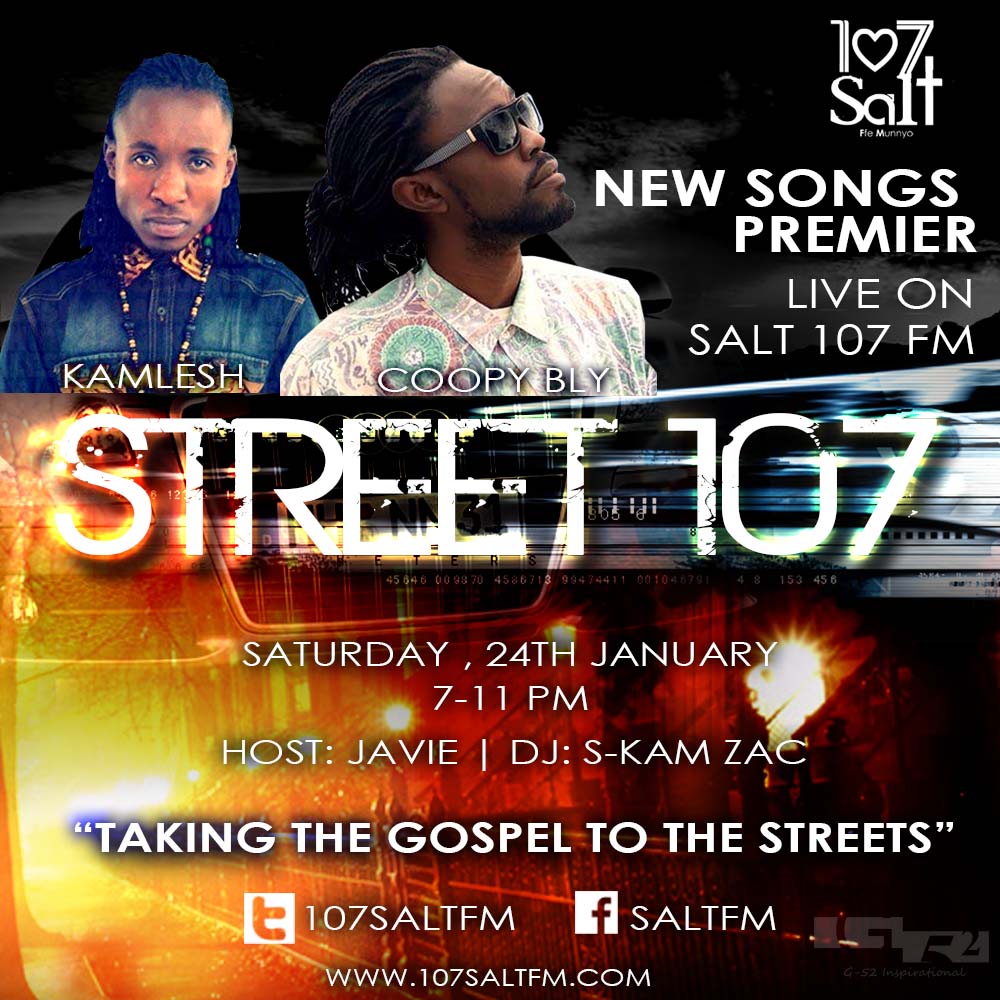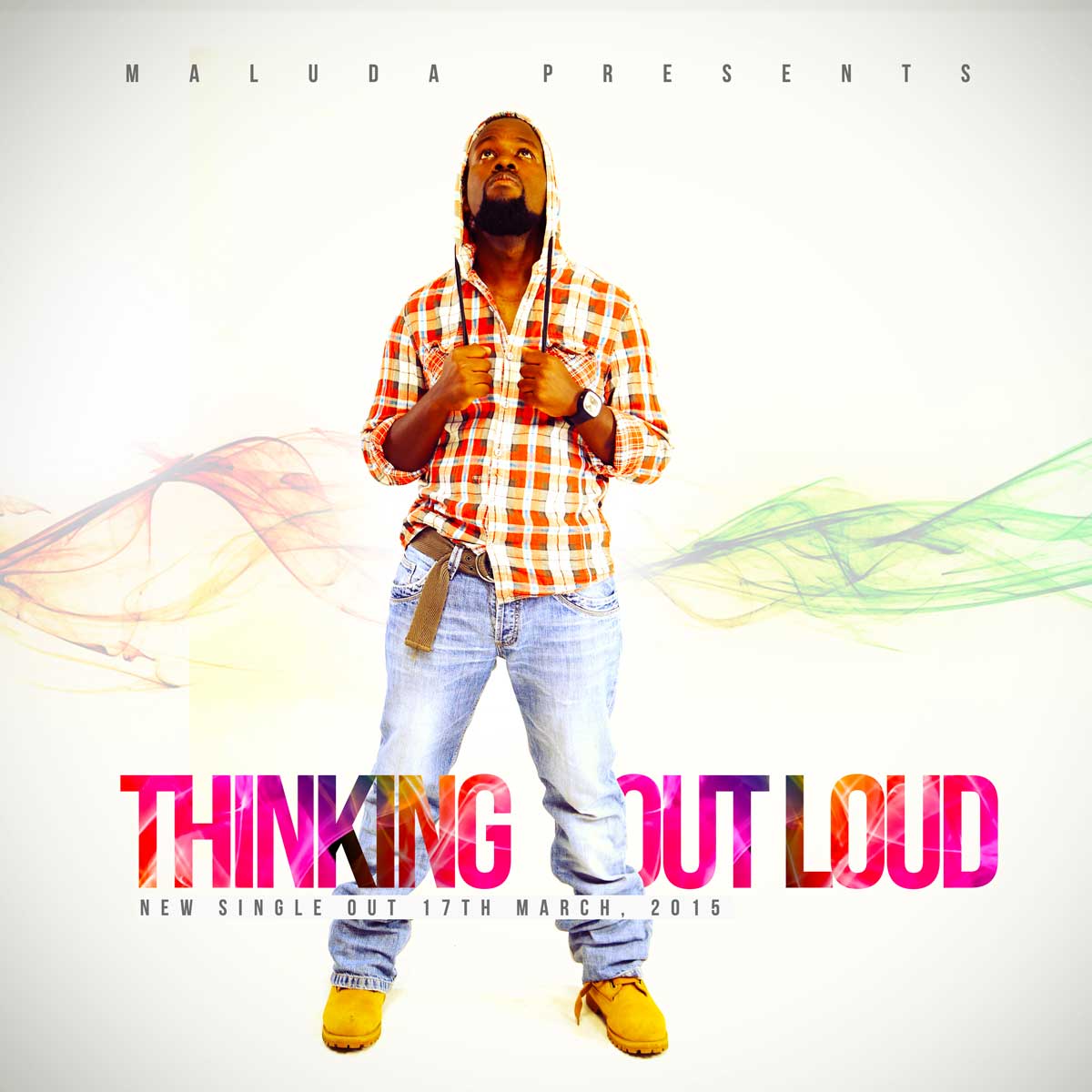 Featured Artists:
Lyll Mykk (Uganda).
Andrea Presson. (Uganda)
Daisy Ejang(Uganda)
Suz Eye(Kenya)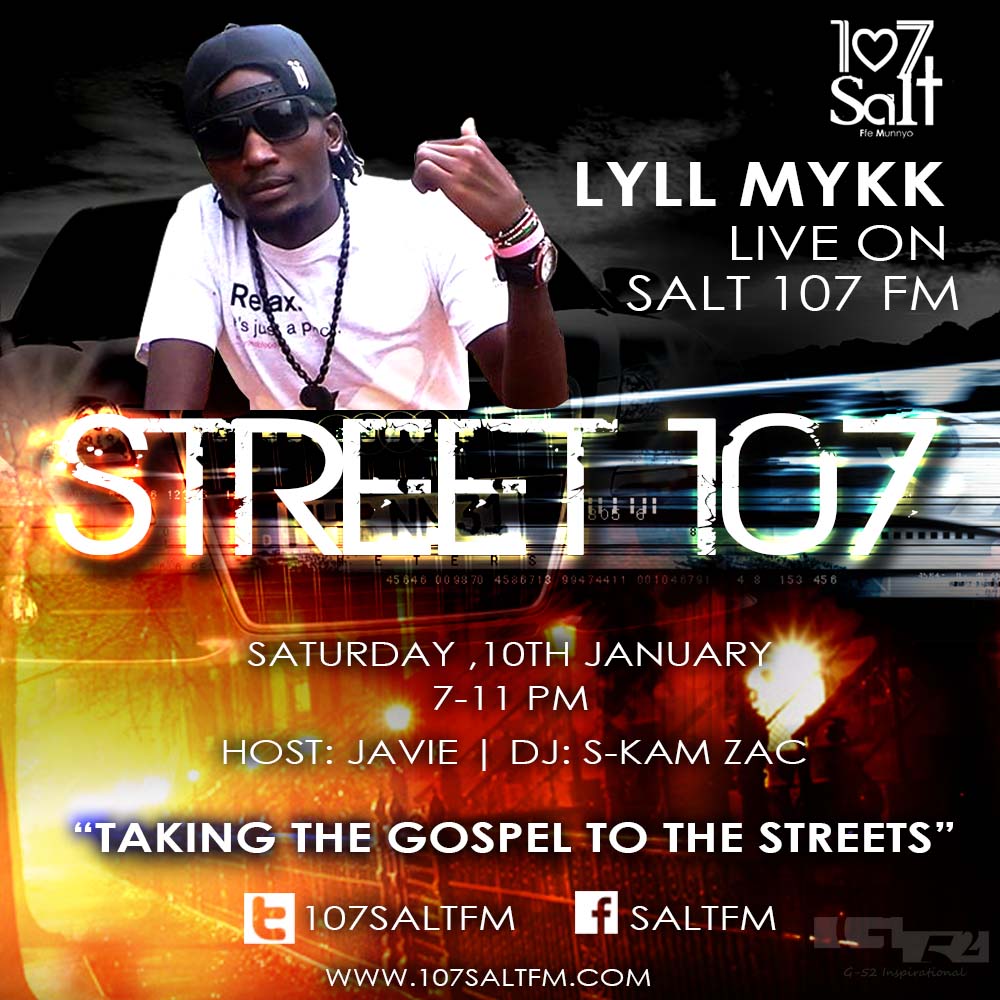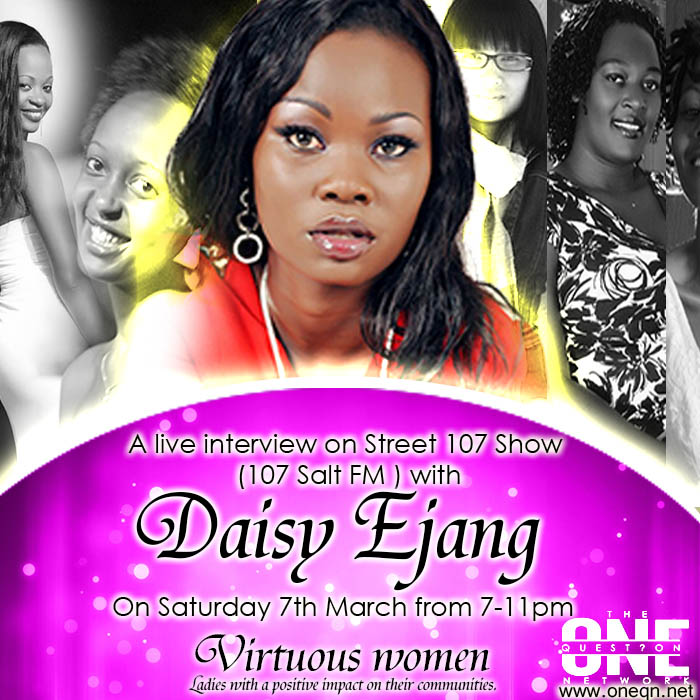 Twitter Branding and Social Engagement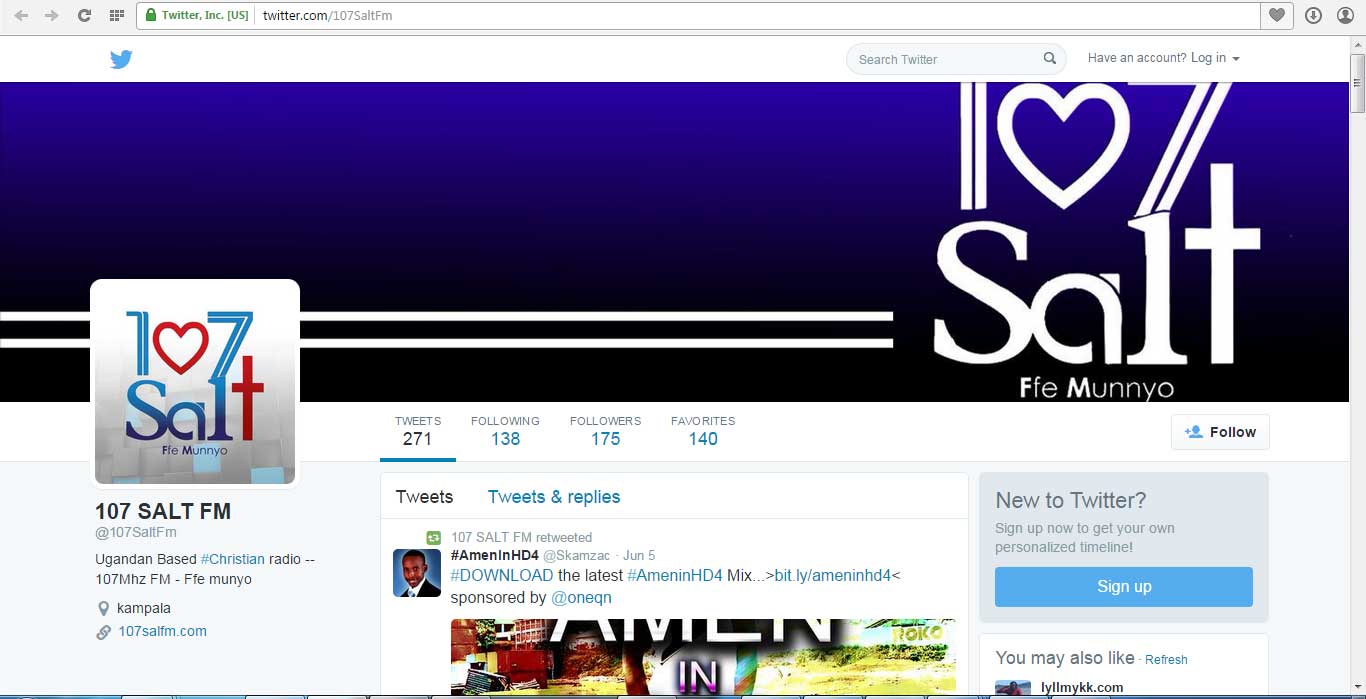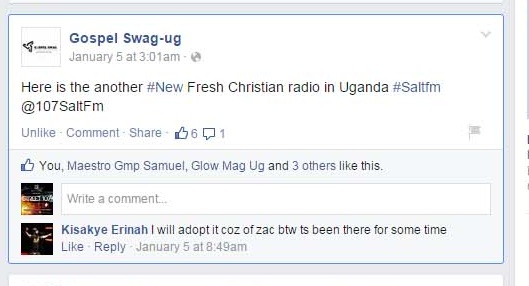 SOCIAL MEDIA TRENDS
Our social engagement, especially on twitter, led us to rank among the top ten most used Hashtags by teamuot.com.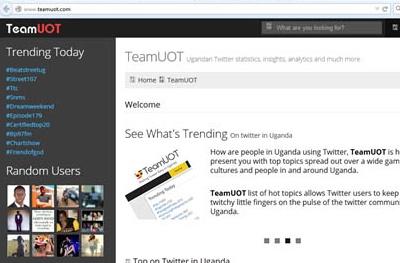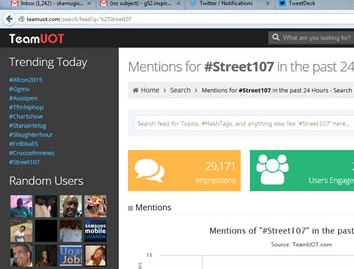 LISTENERS REWARDS
As a measure of fan retention free CDs from Dj S-kam Zac and Suz eye were awarded on the show.
CLIENT
107 Salt FM Uganda
CATEGORY
Brand Strategy, Brand Activation ,Digital Strategy , Social Media Marketing, Dj Hire , Music Distribution