We fostered a partnership with 98.7 Alpha Fm ,a Uganda based urban Christian radio.Under this partnership from June 1st 2013 to August 2014 we carried out a cocktail of activities like:
 Djs Communion:
We managed to set up the first of its kind mix show concept with two gospel djs present mixing on a non competitive basis and this was conducted live on the Club Alpha show on saturday night.

Additionally we launched the first gospel collabo mix live on radio dubbed "Jump off 2013" and some listeners won them selves free copies of Jump off 2013 CDs.

Music database update and music premieres.
We regularly updated the Alpha FM database with the freshest sounds from the gospel realm and we managed to premier tracks on the club alpha show like:
Going down-Maluda (Kenya)
Fearless by One Legacy(UK)
4 Ever – Change ft. Jred (USA)
Kiwedde by Katalina(Uganda)
Binchoma by Nichole esteem and C4(Uganda)
Nkwagala Nyo yesu by Mc Loy(Uganda)
Artist Interviews on radio.
So as for the artists to have better "expozeh " and have a better one on one with their fans ,we booked interviews for them on the club alpha show and some of the interviewed artists are :
Katalina.
Benjaah Edwards.
Lex Dax.
Brian Wade.
Andrea Presson.
Gero King.
SCHOOL OUTREACH
We provided a team of Djs (S-kam Zac & Jhoshu) to do some outreach together with the Alpha FM team and some gospel artists(Papa Zidda,Roy K and Andrea Presson) at Upward and Onward school Bulenga so as to minister the word of God.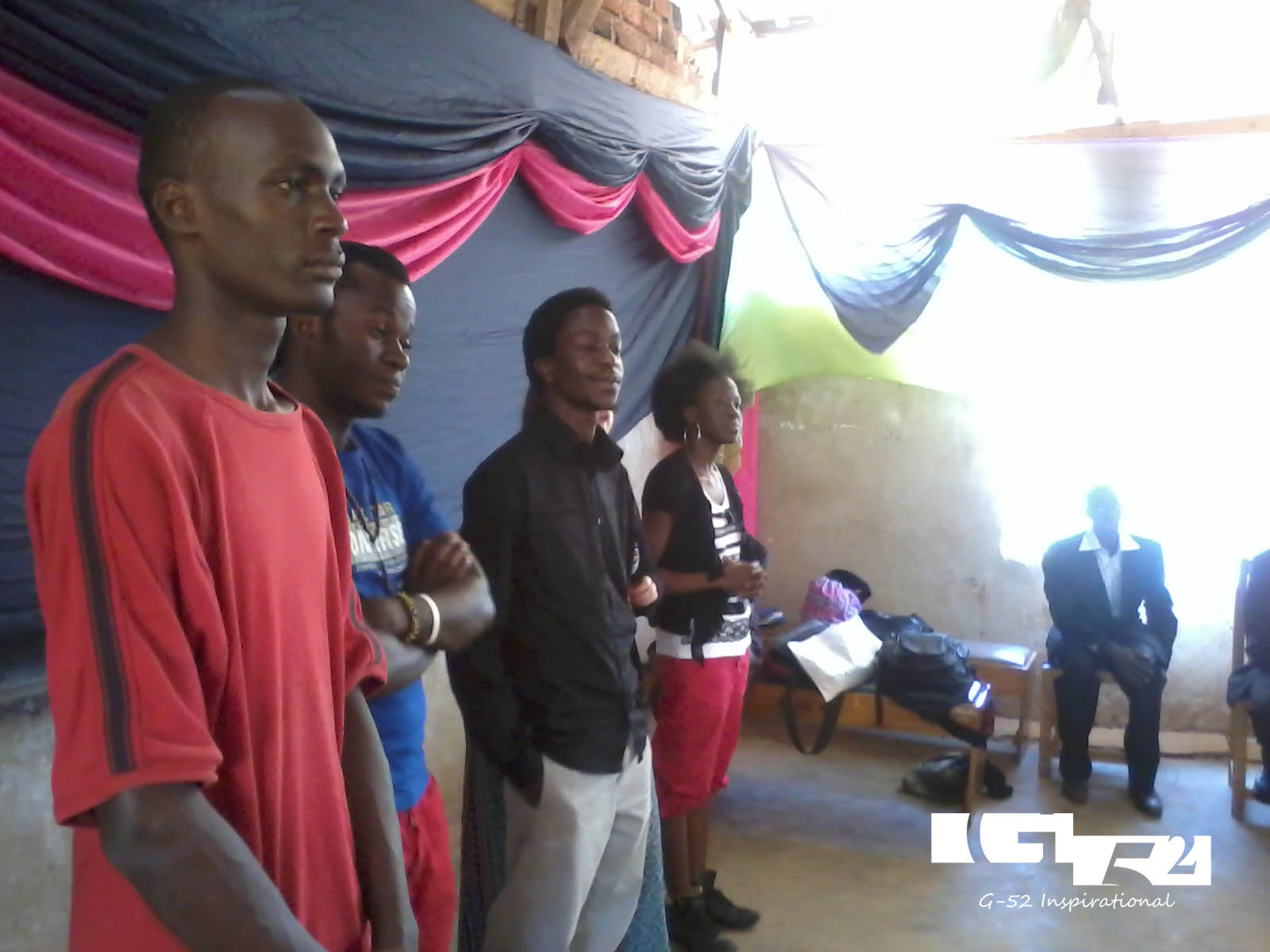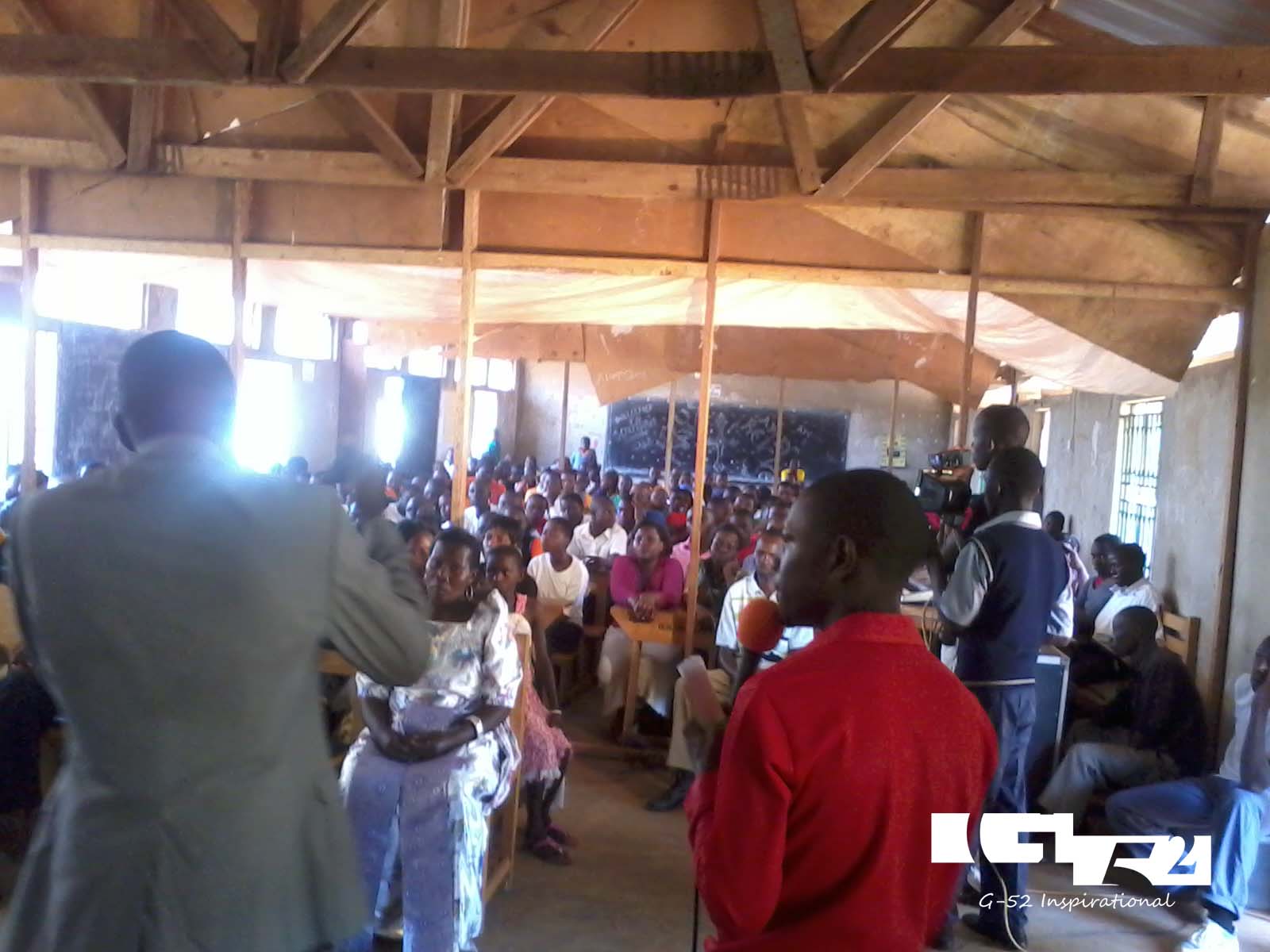 CUSTOM MIXES AND LIVE MIXING
We made custom mixes for the joy ride show hosted by mike presson and provided a Dj(Jhoshu) for the club alpha show every saturday night.
Date
June 1st 2013 - August 2014
CATEGORY
Brand Strategy, Digital Strategy , Dj Hire , Music Distripution